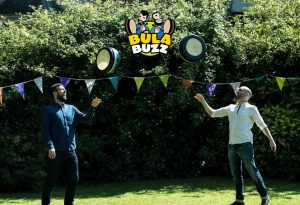 We ran a series of free workshops on our facebook page to help raise money for charities. Our 6 workshops with Eamon Murray, Cormac Byrne, Donnchadh Gough, Niamh Fennell and Colm Phelan raised €6,194.
We are delighted to present each of our chosen charities with the following:
Irish Cancer Society – €1670
Pieta House, – €2,220
Women's Aid – €1,152
Men's Aid– €1,152
The Bodhrán community rocks. We couldn't have achieved this without your support and without all the great tutors who did brilliant workshops each week! 👏
Thank you, thank you, thank you!!!
Colm & Robbie x